When:
8th March 2018 @ 6:30 pm – 8:00 pm
2018-03-08T18:30:00+00:00
2018-03-08T20:00:00+00:00
Where:
Egham Museum
The Literary Institute
51 High Street, Egham
TW20 9EW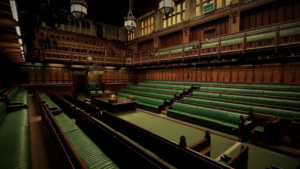 Can a society be fully "civilised" if a proportion of the population cannot vote? You decide.
As part of the Suffrage in Egham project, we are hosting a debate. 100 years ago some women gained the right to the vote in the UK, did this make the country more "civilised" despite the fact women under 30 could not vote? Many people living in the UK still cannot vote now in 2018, how does that effect our civilisation?
This event is in conjunction with BBC Civilisations Festival.